Contact Our Support, Nerd and Sales Team
Need to get in contact with the team? We are all ears.
WHO DO YOU NEED TO GET IN CONTACT WITH?
KING + CROWN HQ
T: +61 2 7900 4762
E: [email protected]
77-83 Parramatta Rd.
Annandale, Sydney
NSW 2038
Australia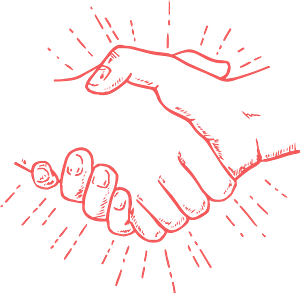 So great to meet you!